Customers Reviews and Pictures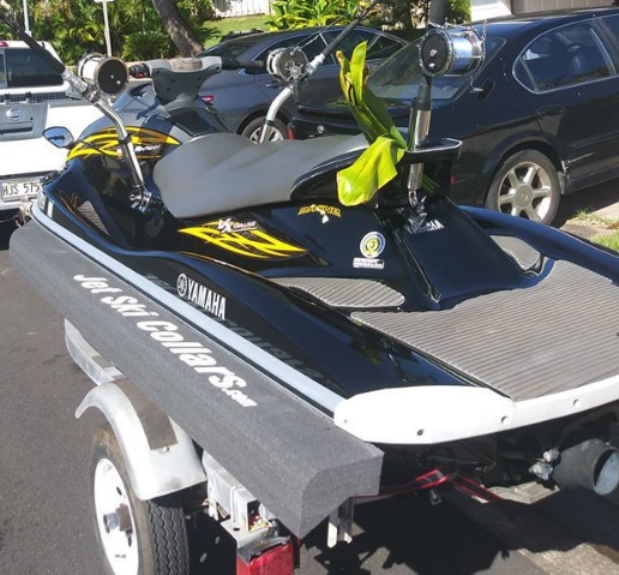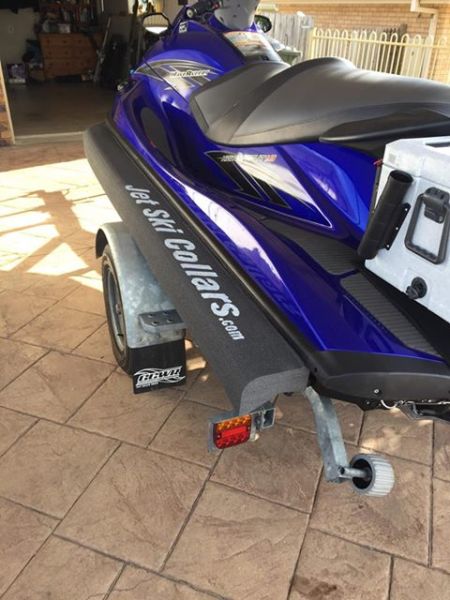 First of all, where do I start. After many months of research I'm glad to have come across the "jet ski fishing mob". I was very close to settling for a pontoon that would've made my ski look like it had training wheels. For half the price and the head ache of maintaining the pontoon and the worries of a wahoo/marlin deflating it I came across the jet ski collar from the mob. Thanks to Rico for the guidance on the install instructions and video. Also, for his excellent customer service and taking the time to answer any questions I had. Today was the first day I splashed the ski in the water and the first time the wifey came out on my ski. We had a blast and the stability of the collars made sure of it. Thanks again Rico and the J.S.M. for developing a great product. Mahalo from Hawaii! Mark. thanks for the killer hoodies!

Yer pretty awesome. The ski is super stable. I can stand on the side and it won't tip at all. Was awesome cornering at speed too.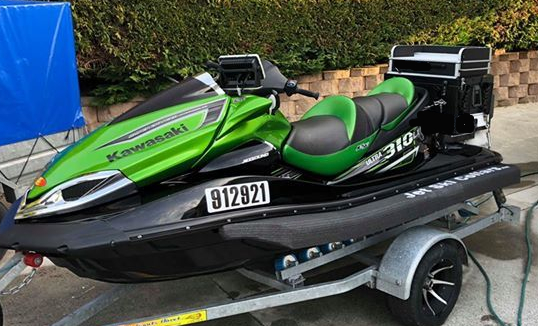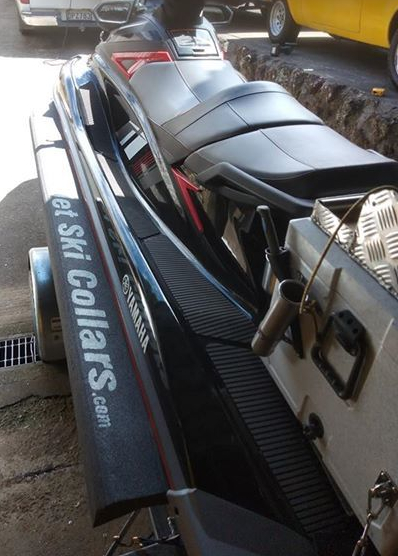 Hey mate. Took her out for the first run today. Very smooth and stable. It was a calm day and haven't really taken of the choppy waters yet but so far so good.

Easy to fit and super stable, still have to give it a good test!